Founder & CEO
Dr. Cindy Trimm is a sought-after empowerment specialist, revolutionary thinker, and transformational leader. She has earned a distinguished reputation as a catalyst of change and voice of hope to the nations.
Speaker
Seasoned with humor, compassion, revelatory insight, and personal candor, Dr. Trimm translates hard-hitting spiritual insights into everyday language that empowers individuals to activate purpose and maximize potential. She frequently appears on popular TV and radio programs, as well as keynotes on international platforms that touch millions with the Gospel.

Author
As an author, Dr. Trimm has repeatedly topped bestsellers lists with what have become renown classics, such as: Commanding Your Morning, The 40 Day Soul Fast, The Rules of Engagement for Overcoming Your Past, and Prevail: Discover Your Strength in Hard Places.

Advocate
Reaching beyond the pulpit, Dr. Trimm's ministry extends to the global mission field. By joining forces with partners around the world, Cindy Trimm Ministries International engages in medical missions, food relief, and resourcing those in need with tools that will change the trajectory of their lives and communities.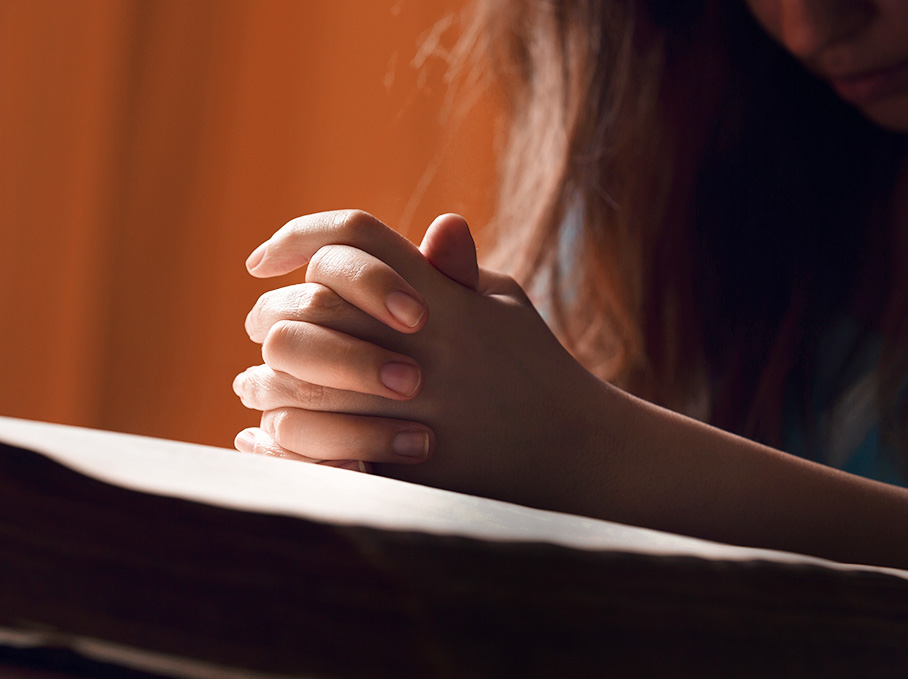 Engaging in
Prayer
"I Decree & Declare…"
This phrase has become common language in prayer circles and churches around the world. Dr. Trimm introduced this revelation in her bestselling book, Commanding Your Morning. Through her comprehensive prayer library, you can join the Big Conversation—what we know as everyday prayer—and learn both the foundations of having an intimate prayer life as well as the art of declaring your life, home, and business blessed!
Need prayer now? Call our prayer line: (678) 565-4333 Extension 1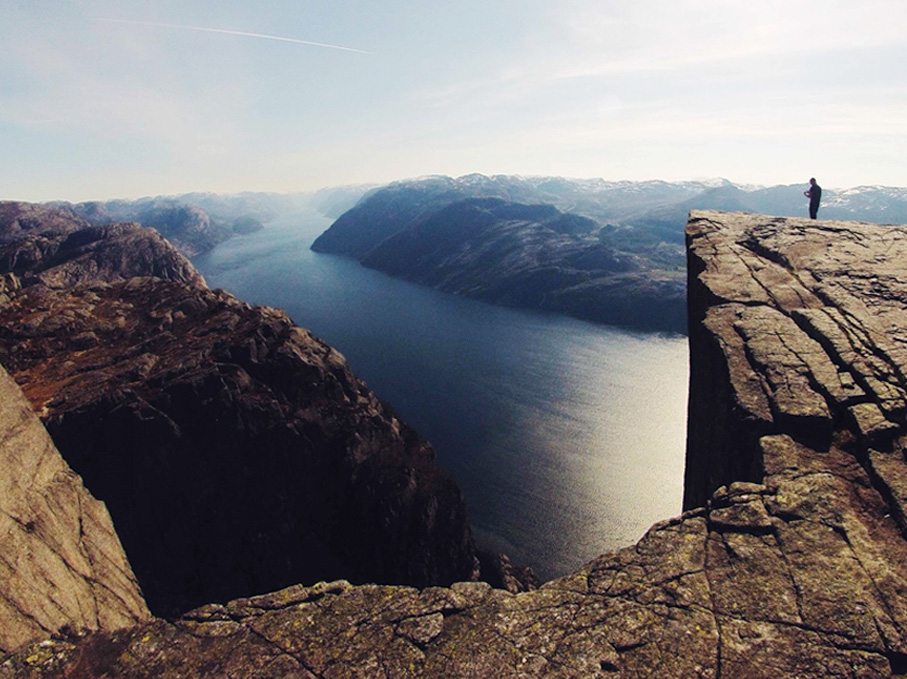 Healing
The Soul
Nourish the soul. Replenish the mind. Refresh the spirit.
"It amazes me how little we are willing to invest in the most important asset we have— the one asset that governs everything else we experience in this life—our soul." -Dr. Cindy Trimm
Many don't realize that when a soul feeds on worldly junk and toxic thoughts, just like when a body feeds on toxins in the form of junk food, it slows down and ceases to operate at maximum capacity. That's when you need to do a thorough cleanse and detox—body and soul. Join us on a 40-day journey of nourishing the soul, replenishing the mind, and refreshing the spirit.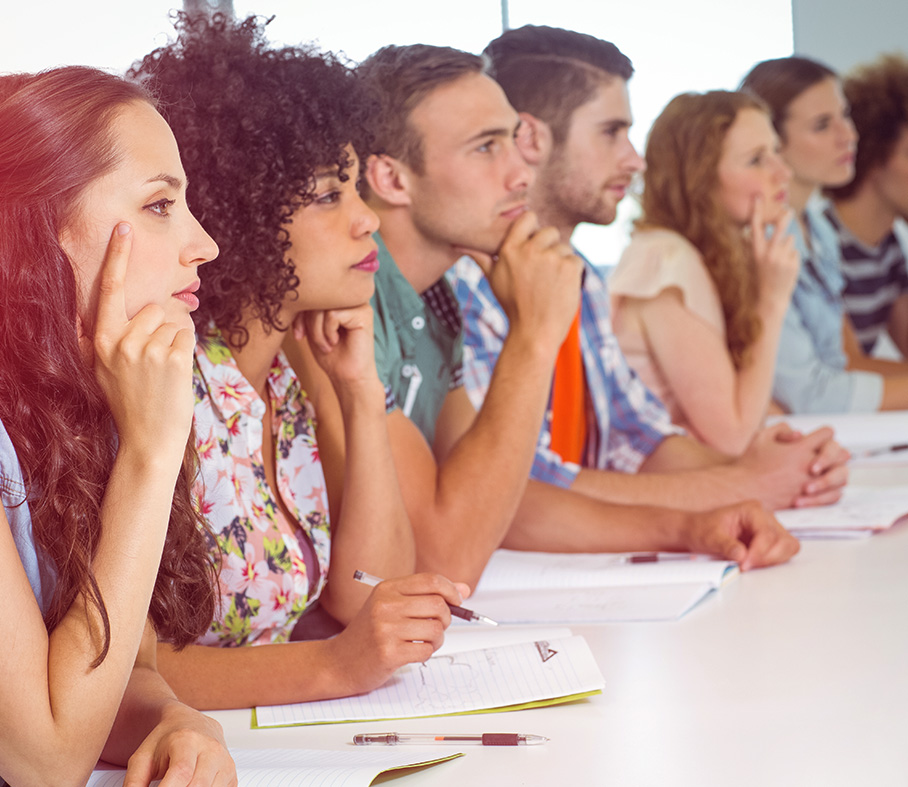 The Message of
The Kingdom
Kingdom School of Ministry
The Gospel of the Kingdom is the message that Jesus came to make known. It's a message of empowerment that awakens us to the reason we were created. Cindy Trimm Ministries International is committed to equipping you to take this message into your sphere of influence as a means of impacting culture. Dr. Trimm has developed the Kingdom School of Ministry for this very reason.
KSM courses are designed to activate your leadership potential no matter your level of professional, marketplace, or ministry experience. You will discover deeper meaning for your life and be equipped to fulfill your purpose as a cultural change agent, servant leader, and history maker for God.