Your Divine Nature
September 2, 2019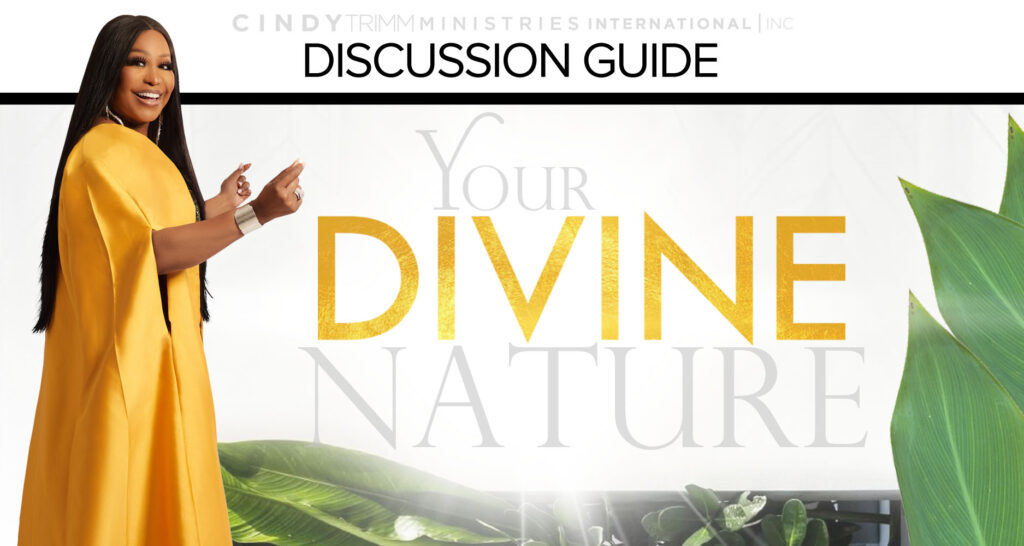 The Discussion Guide and Sermon Video for each teaching will be available here as each message is released.
Part 1
Part 2
Part 3
Part 4
Part 5
Part 6
---

Get out your Bible and grab your friends—and join me for an all-new series on our Empowered TV every Thursday at 7 pm ET for 6 weeks!
I will be revealing Kingdom keys that will unlock your potential so you can walk in greater authority and influence.
Sign up today to become an official Life Group leader.
Once you sign up, you will receive the official Empowered Life Group handbook that will help you become an effective facilitator.